This morning I replaced the non charging battery on my very old, but working Philips Philishave 282
Brand: Philips
Model: Philihsave 282
Fault: Battery not holding charge
Fix: Replacement battery fitted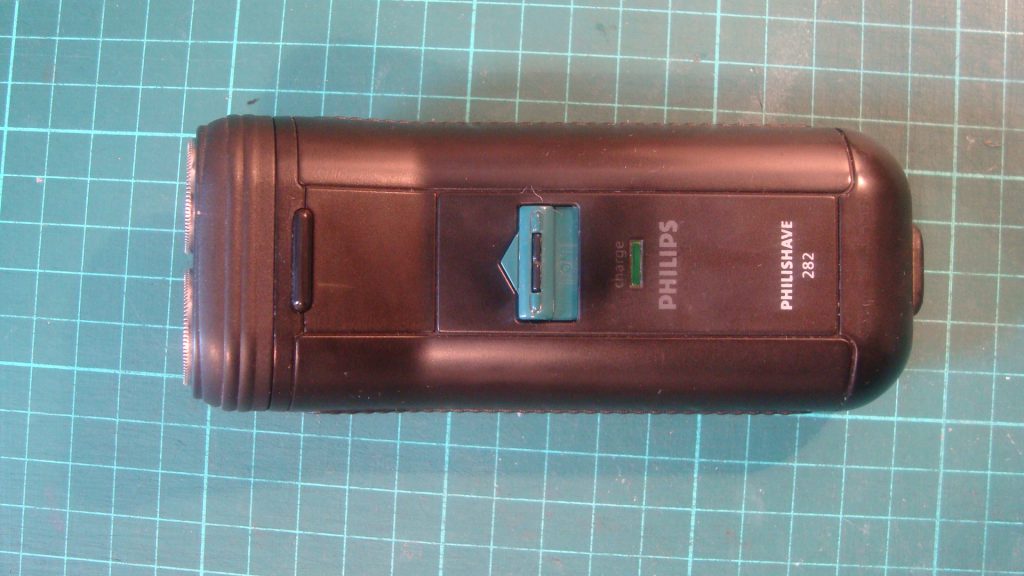 Opening the shaver is very easy, using a T8 torx bit, I removed the two screws and the cover can then be carefully removed.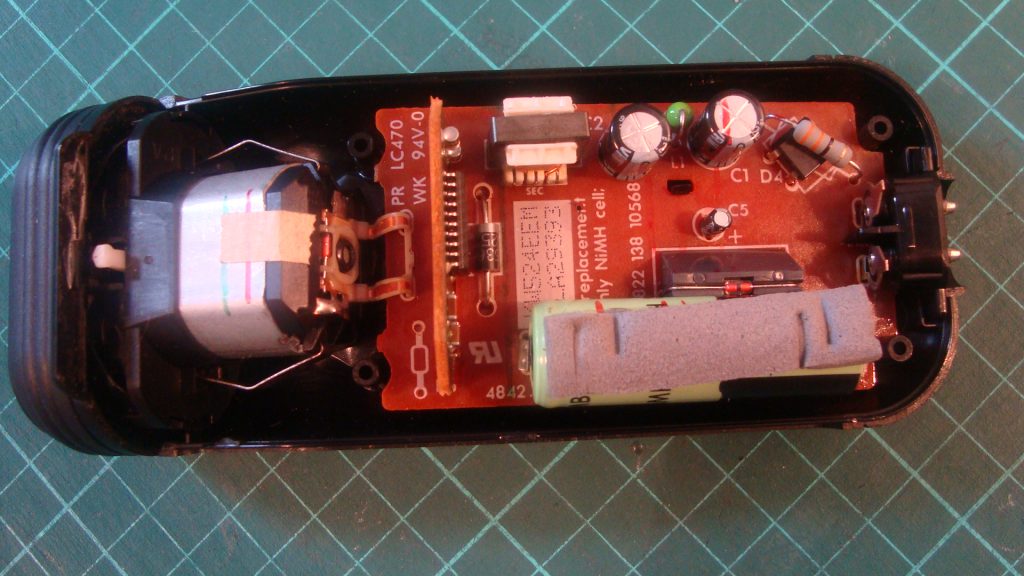 The circuit board and motor assembley are in one piece. You have to lift them out together to avoid damaging the fine copper cable holding them together.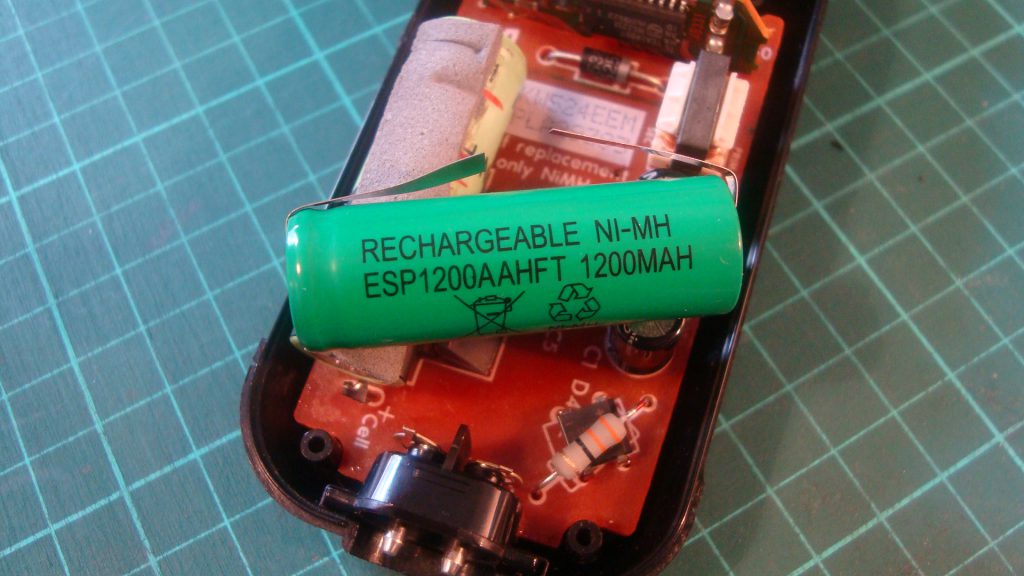 The new battery cost me £8.95 which was cheaper than the £20 – £25 price of a new shaver.
Here is the video from this morning. I hope you find it useful.
In the video, the old battery is in the wrong way, this is because I have already removed it to check for any identification numbers before ordering the replacement. This makes it look that I have installed the new battery the wrong way around, but I haven't. I had to double check and admit, I confused myself, until I remembered I had already taken out the old one and must have put it back the wrong way without thinking.